Do you feel like a comedy with a large dose of action? Then 'Bullet Train' is the ideal option, but did you know that the movie starring Brad Pitt has a lot of cameos? Sandra Bullock and Ryan Reynolds even appear!
If you like movies with eloquent action scenes that make you jump out of your seat and laugh a bit, then Bullet Train could meet these expectations. Brad Pitt's new movie that also featured a star-studded cast like Sandra Bullock and Ryan Reynolds.
The film was directed by David Leitch, an expert in combat choreography, Deadpool 2, Atomic y Fast and Furious: Hobbs & ShawThey are the proof. Now make yourself comfortable because we are going to review the numerous cameos that this film has, where it also appears Bad Bunny.
By the way, don't forget to watch our interview with the Puerto Rican reggaeton idol, who confessed to us which song from his catalog he would have liked to have played during the fight against Brad, obviously, on the tape. Really, Benito has more to offer than just twerking, you see that he will be The Dead, a fighter from the Marvel universe, and he was a hitman in Narcos: Mexico.
Joey King
Joey King has one of the most important roles in Bullet Train and his connections with some villains completely change Ladybug's destiny (Brad Pitt).
Aaron Taylor-Johnson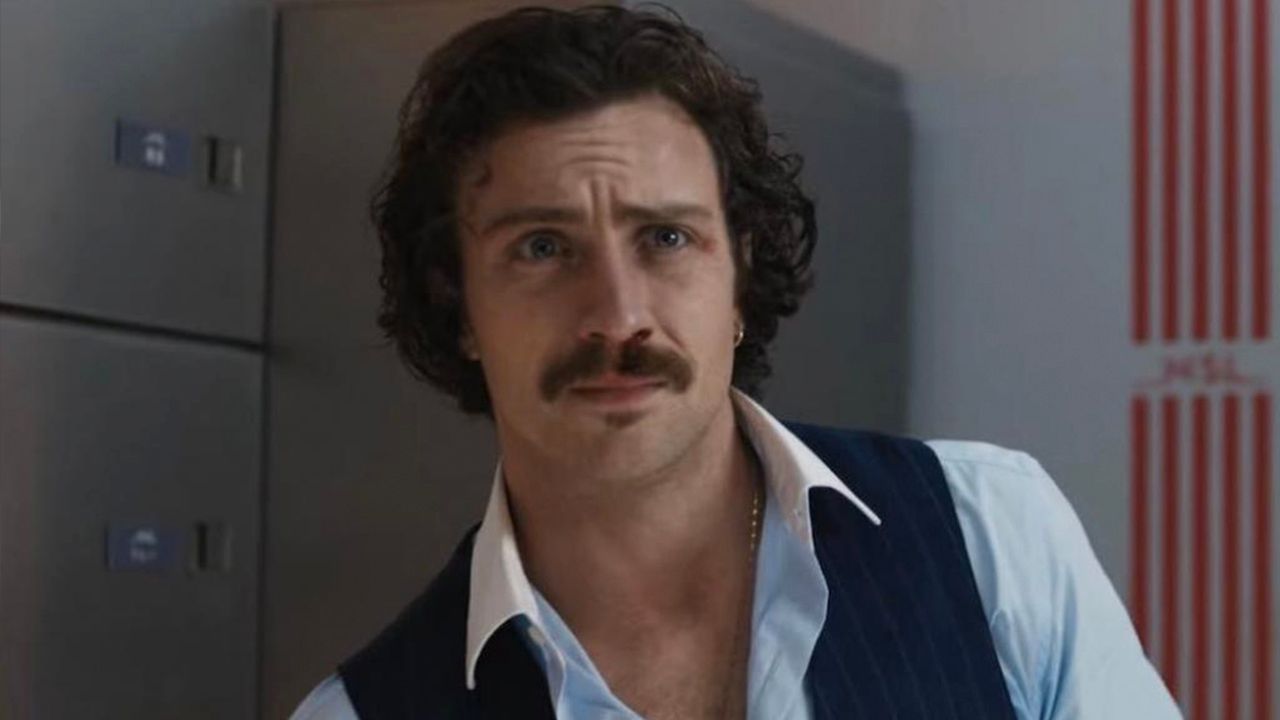 Not only will Kraven the Hunter star, Aaron Taylor-Johnson also has a part in Bullet Train, he even shows signs of being an athlete in various action scenes with Brad Pitt.
Brian Tyree Henry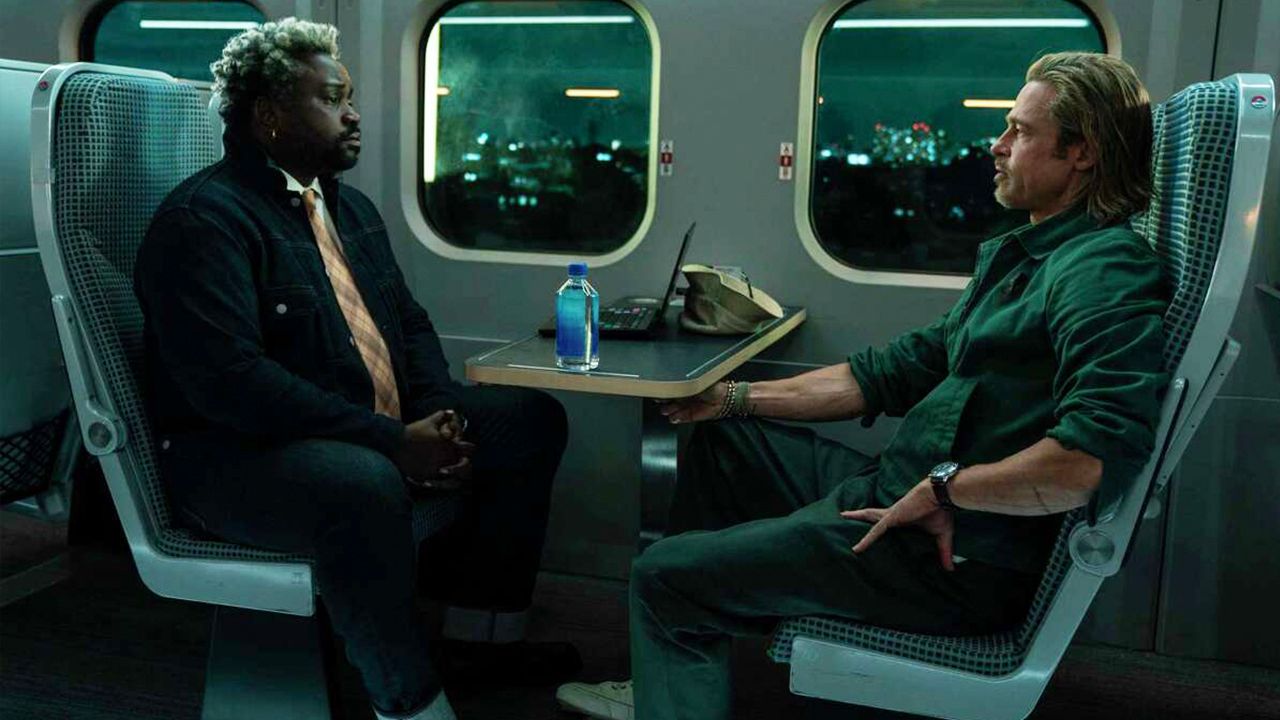 We recently saw Brian Tyree Henry as one of Marvel's Eternals, now back on the big screen Bullet Train. It's Lemon, and he's obsessed with Thomas the Train.
Hiroyuki Sanada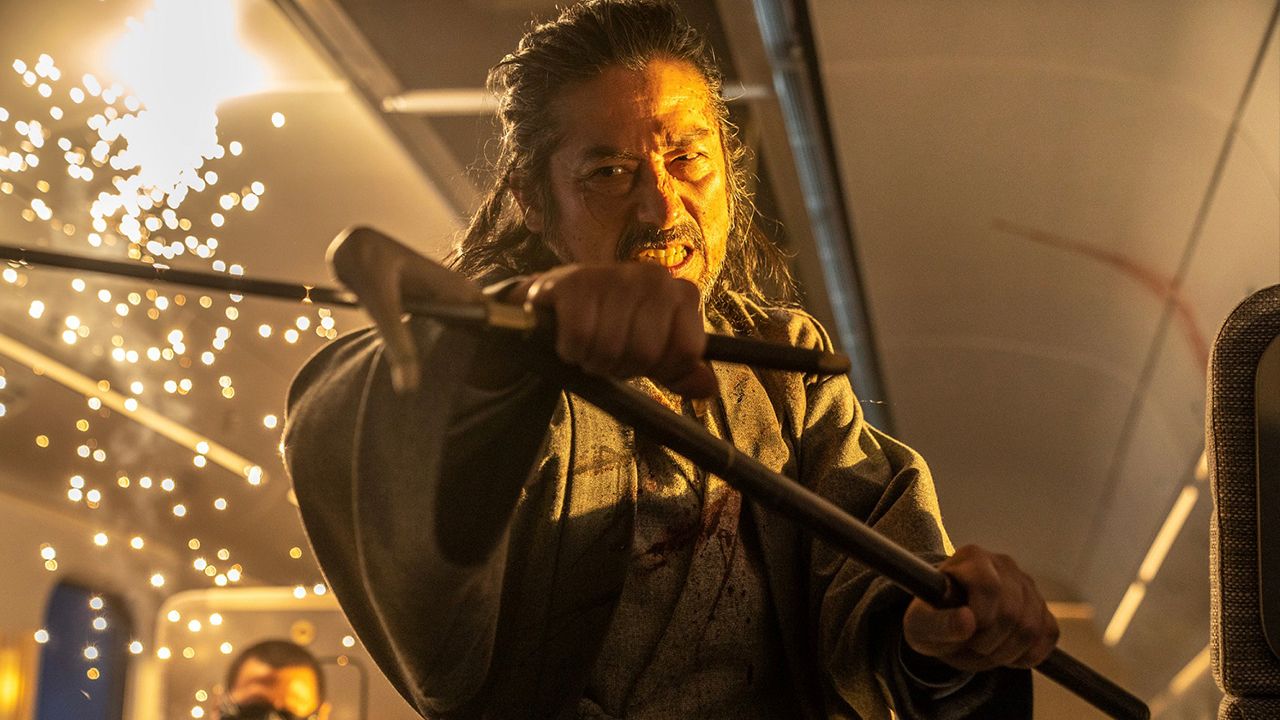 If you like anime and gory scenes, eThen you should pay attention to the cameo of Hiroyuki Sanada in Bullet Trainwe assure you a great dose of action. Even his destiny is connected with the characters of Joey King y Brad Pitt.
Sandra Bullock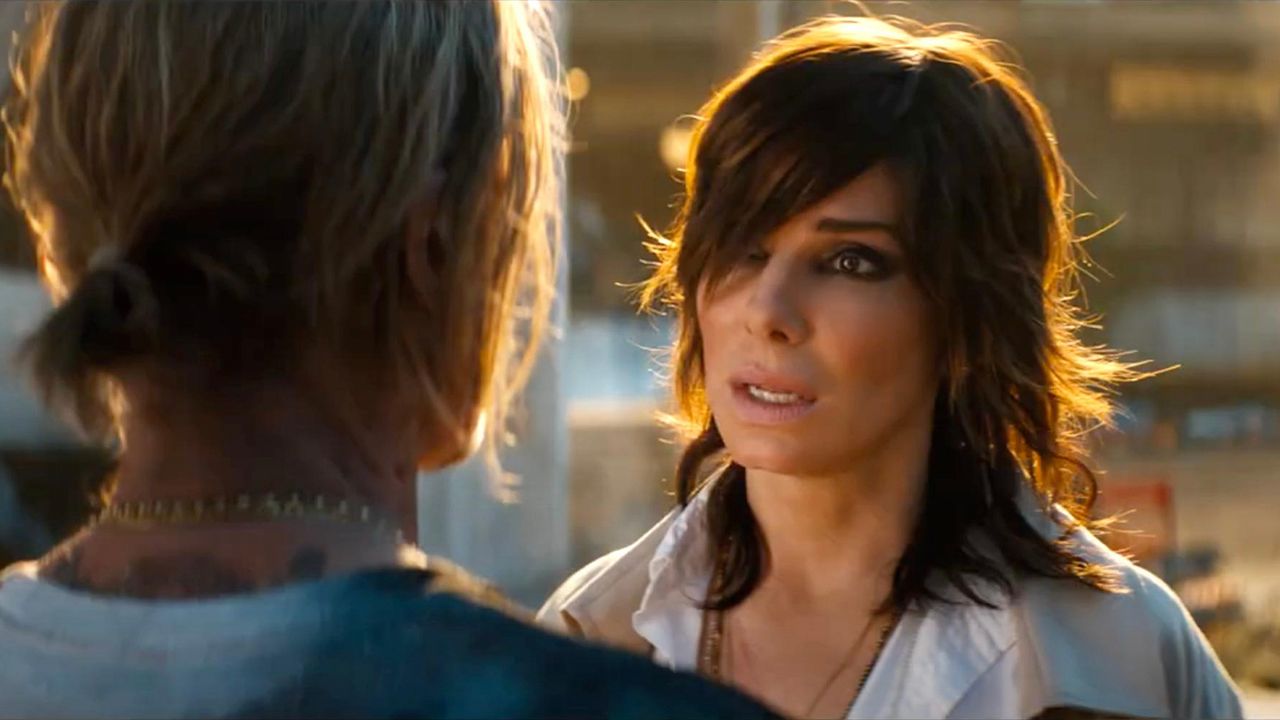 The Oscar winner for A possible dream, Sandra Bullockhas a funny connection with Brad Pitt in this film directed by David Leitch. If you are a fan of this pair of actors, then you should check out Bullet Train.
Bad Bunny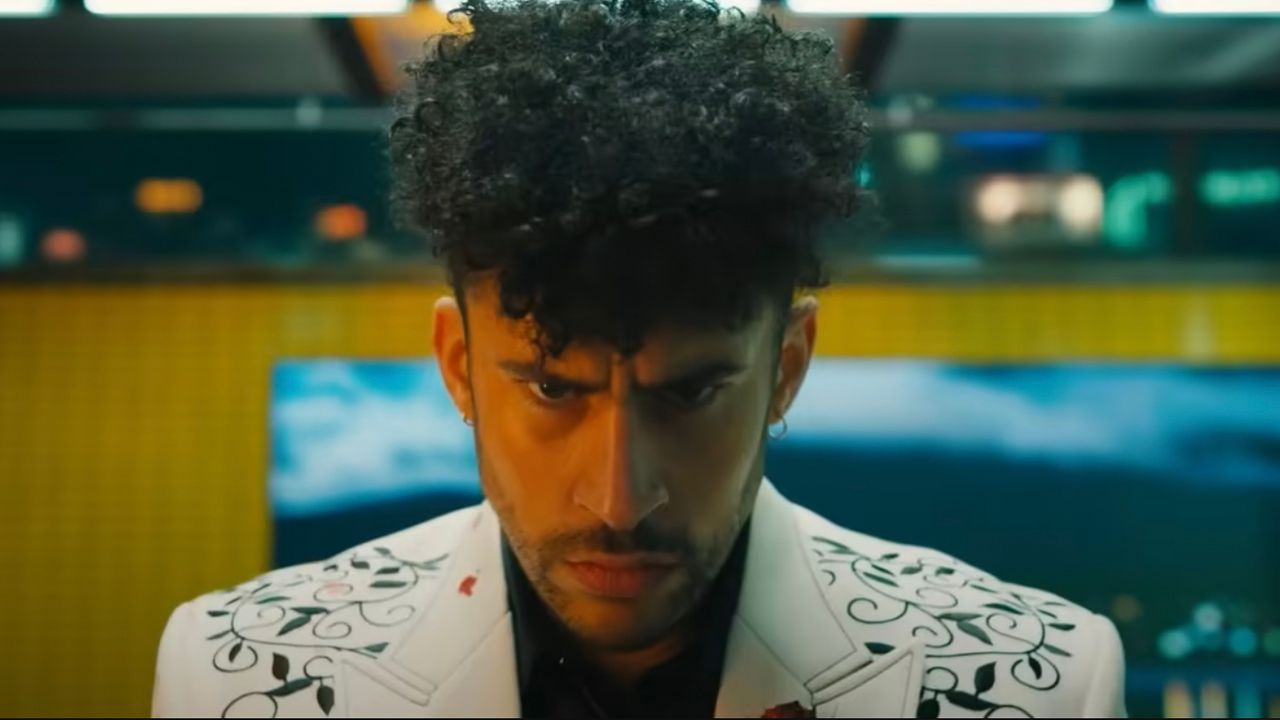 After living a traumatic experience, the character of Bad Bunny will take care of leaving you speechless with the fight scenes that he shares with Brad Pitt, showing that he is more than ready to play The dead in the MCU.
Zazie Beetz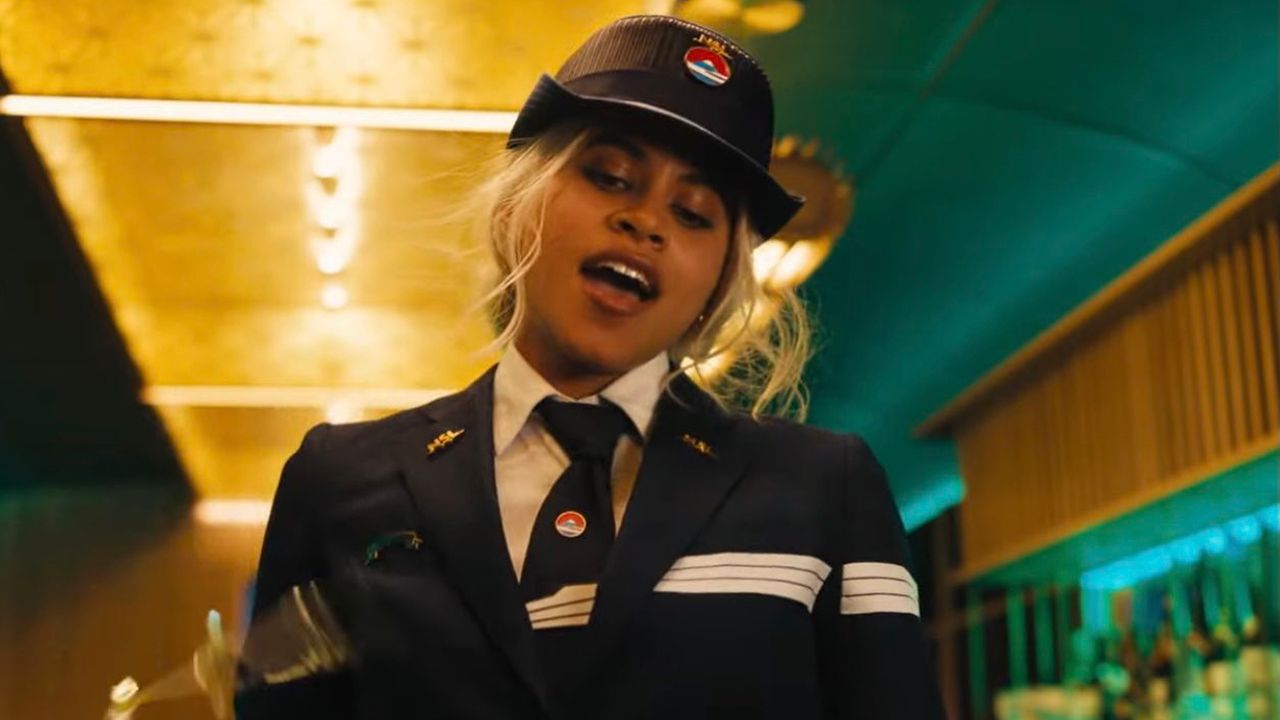 After appearing in Deadpool 2 and Joker, Zazie Beetz picks up the stories with action scenes, but this time he will present a role with great imagination at the time of murdering people.
Karen Fukuhara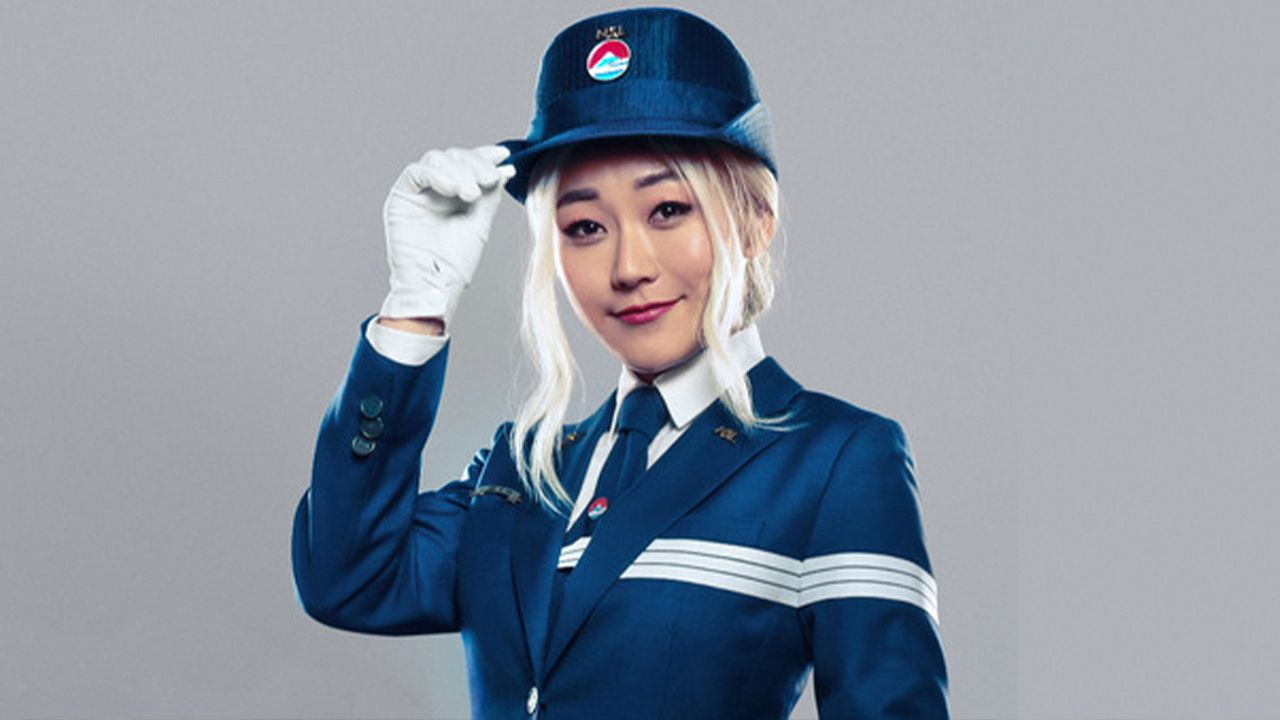 You will surely remember Karen Fukuhara as Kimiko in The Boys or Katana in Suicide Squad. On this occasion she shared credits with Brad Pitt y Aaron Taylor-Johnson with a funny cameo.
Ryan Reynolds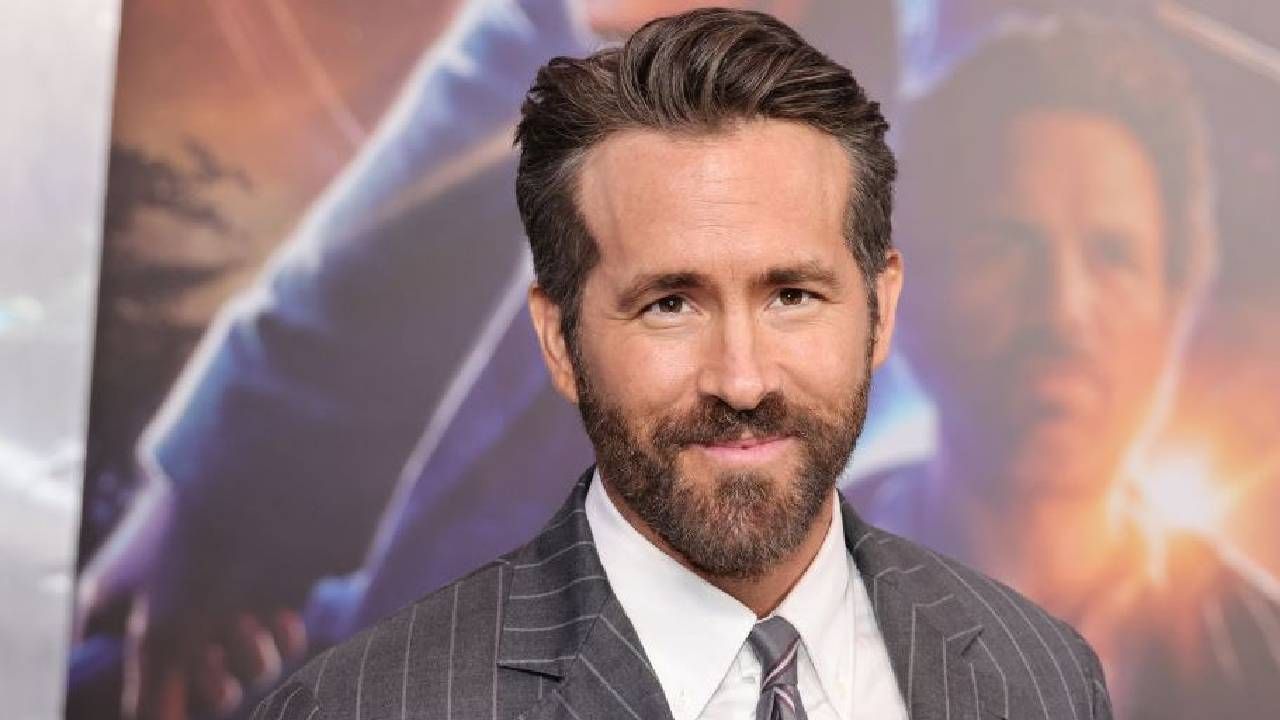 Until now it is already unimaginable to see Ryan Reynolds far from David Leitch. By Deadpool 2. In Bullet train have a guest appearance that makes a lot of sense in this high-speed ride.
Logan Lerman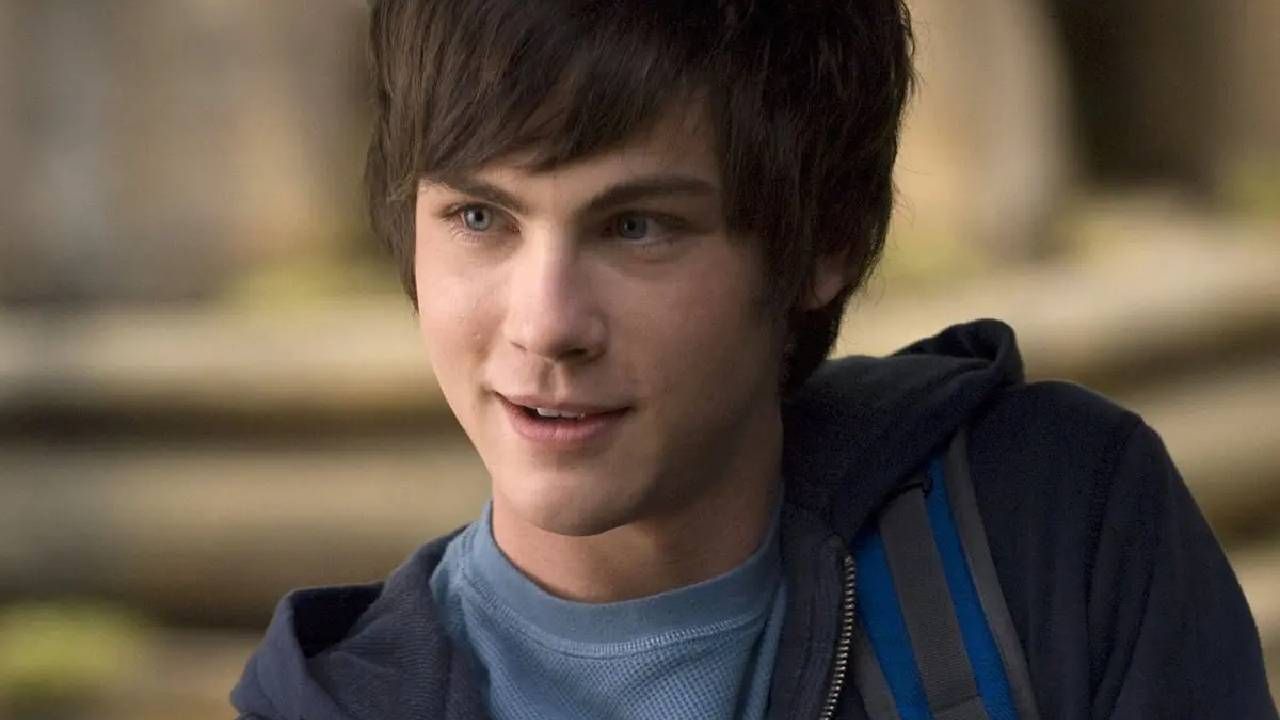 Many of us have this image of Logan Lerman in mind. Percy Jackson and the Lightning Thief, so open your eyes wide to recognize it in a totally contrasting facet. They will need to cry blood to accept that he is in this movie.
Chaing Tatum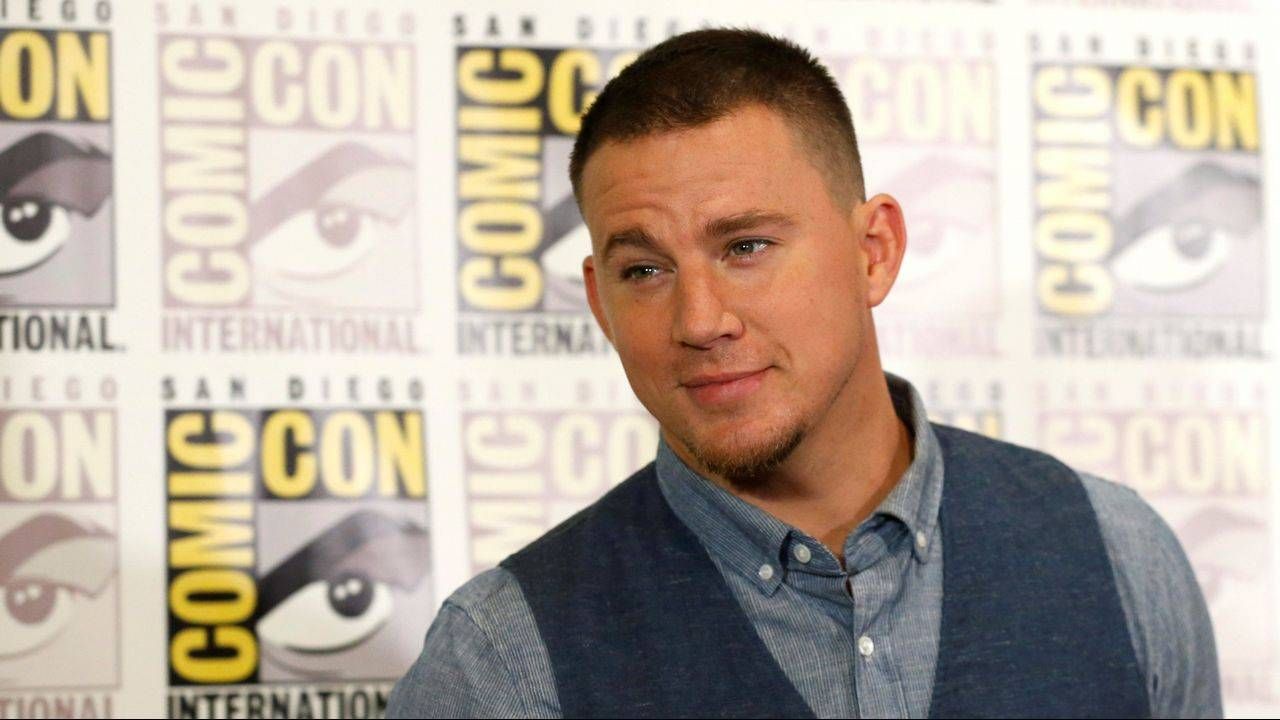 He already has a good stretch of movies, in addition to Magic Mike and The Lost City, which Chaning Tatum has some pretty hilarious appearances or characters. Bullet train is not the exception: pay attention to the dialogues that he has with one of the protagonists and we bet that they will not cancel it.
We want to say thanks to the author of this short article for this incredible material

'Bullet Train': Sandra Bullock, Ryan Reynolds and the best cameos in Brad Pitt's film